About Us
What we do
Fluid Fusion is a specialist recruitment business providing sales and marketing candidates to the global drinks industries. We work closely with both large and small beers, wines, spirits & soft drinks companies to provide the most fluid, informed and quality driven recruitment solutions across the On Trade and Off Trade sectors. With over 15 years of experience in the sector we are well placed to provide the best options for you, whether you are a candidate looking for new opportunities or a client who is searching for the very best service to fulfill your requirements.
Fluid Fusion is built on several key principles which are integrity, an educated and knowledge led approach, an established network, transparency and credibility. As a consultancy we offer an honest and open approach to ensure that your time and financial investment is fully optimised. As a progressive recruiter we have fully embraced the importance of social media networking and added this vital element into more traditional methodologies including headhunting, industry networking, referrals and advertising.

Our Specialism
The global drinks/beverages market is worth in excess of $1,000 billion and is an industry dominated by recognised iconic brands and innovative new brands. The variety of brands and companies across the industry offer arguably one of the most exciting environments in which to forge a career. A truly global industry, the drinks market transcends continents and cultures. Sales and marketing are pivotal disciplines for each and every company and our in-depth understanding of these areas ensures we recognise the technical and cultural requirements of our clients.

At Fluid Fusion we are passionate about the diversity of the market and embrace it's values to ensure we fully convey the passion and pride of the brands we represent. By constantly working in the market we fundamentally believe this is best way to communicate the aspirations of our candidates and clients to ensure the very best matches are made each and every time.
Above all we have a genuine interest and passion for the global drinks industry and as such have carved out a specialist niche recruitment business focused purely in this market. For us it's more than recruitment, but the opportunity to work proactively within such a vibrant and dynamic industry and the people who make it so.
Our Values
Integrity
Market Knowledge
Quality & value
Transparency
The fluid fusion team
We pride ourselves on our professional service and personal approach to our work.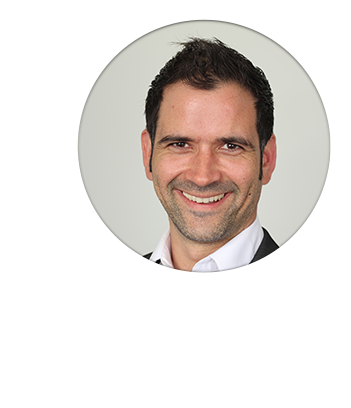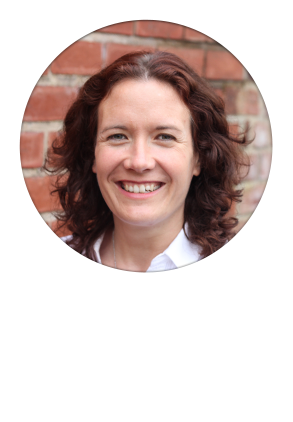 Lee Young
Recruitment & Client Director
An experienced executive recruiter, Lee has over 10 years of experience in resourcing the very best talent for some the largest, most innovative and niche drinks companies in the world. He has recruited for every continent and for every level in sales and marketing.
Nina Young
Recruitment and Network Director
A business professional who moved into recruitment, because of her keen interest in the industry, the brands and business development. Nina has strong business acumen, a personable approach and leverages off her audit background to conduct in-depth research and source key talent. She is also very experienced in using social media to both share content, build networks and awareness of Fluid Fusion.